Does the mere thought of updating your website make you want to run for the hills?
We understand. You are caught up in the whirlwind of your daily work and don't have time to take on another project. Thats why we make it easy. We do everything for you. We design your website, determine your [Uniaue Value Proposition], and even write all the your copy. All you have to do is tweak it if you so desire and that's it! Easy peezy.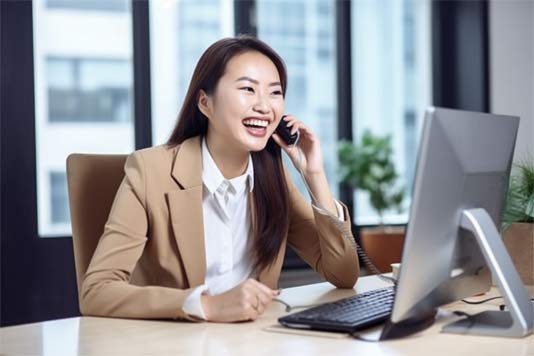 Make your Website a Profit Center
Whether you want to increase your online sales, or increase donations to your non profit, ultimately it's all about increasing engagement with your customers or donors.
Our cutting edge technology makes it inexpensive
Your boss will be happy when you're under budget, even if the boss is you! We use cutting edge web technology to develop your website quickly and efficiently. This means savings for you!

We offer a number of different plans. So whether you are an existing business looking to increase profits or donations from your website, or you are a startup looking for the cheapest way to create an effective web presence, we can help.